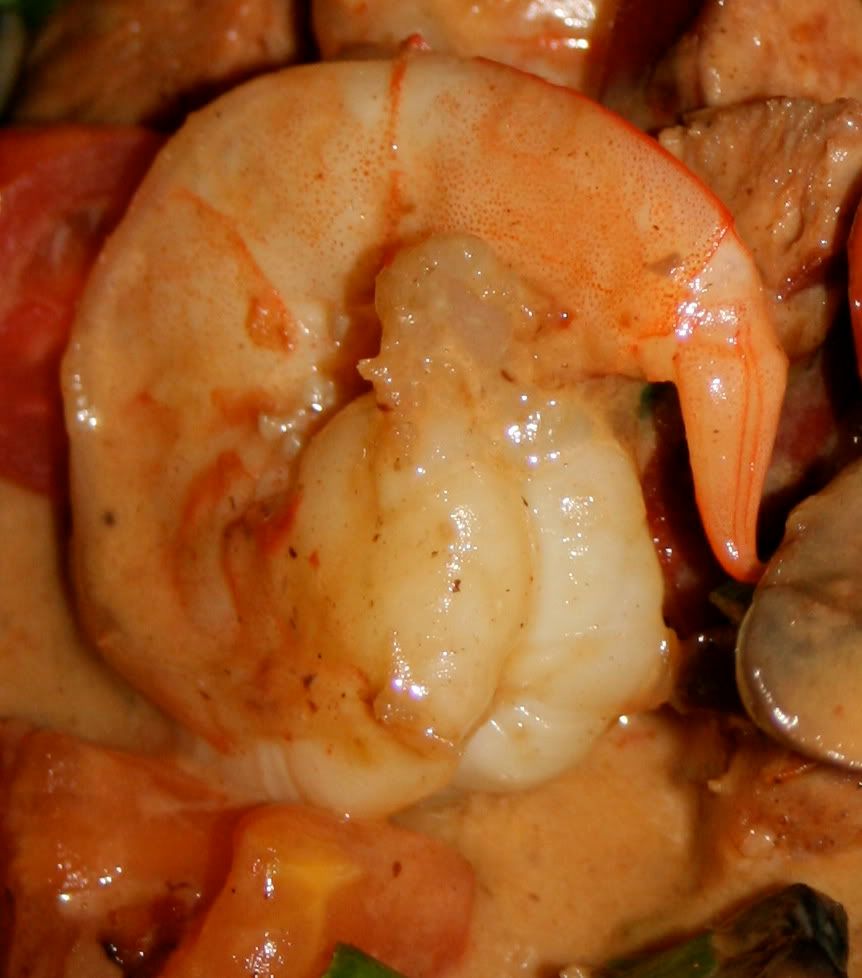 Maaa ... whaaaat????
Okay, some of you might have your tongue twisted to pronounce this! No worry,
Donald
said, it's pronounced 'mock shoe'. Yaaao, I can say that for sure!
I saw the recipe at
Donald
, and I couldn' t resist to wait that long to make it. So, here it is. It was very satisfying delicious meal made from the simplest ingredients. The only item missing was, ramps. So, I used Spring onions instead. I serve Maque choux with plain steam Basmati rice. Oh, gawd ... typing and loading this photos make me hungry again. So, let me excuse myself, 'cause I need to eat some more. Recipe? right, go
here
, and you will not be disappointed!