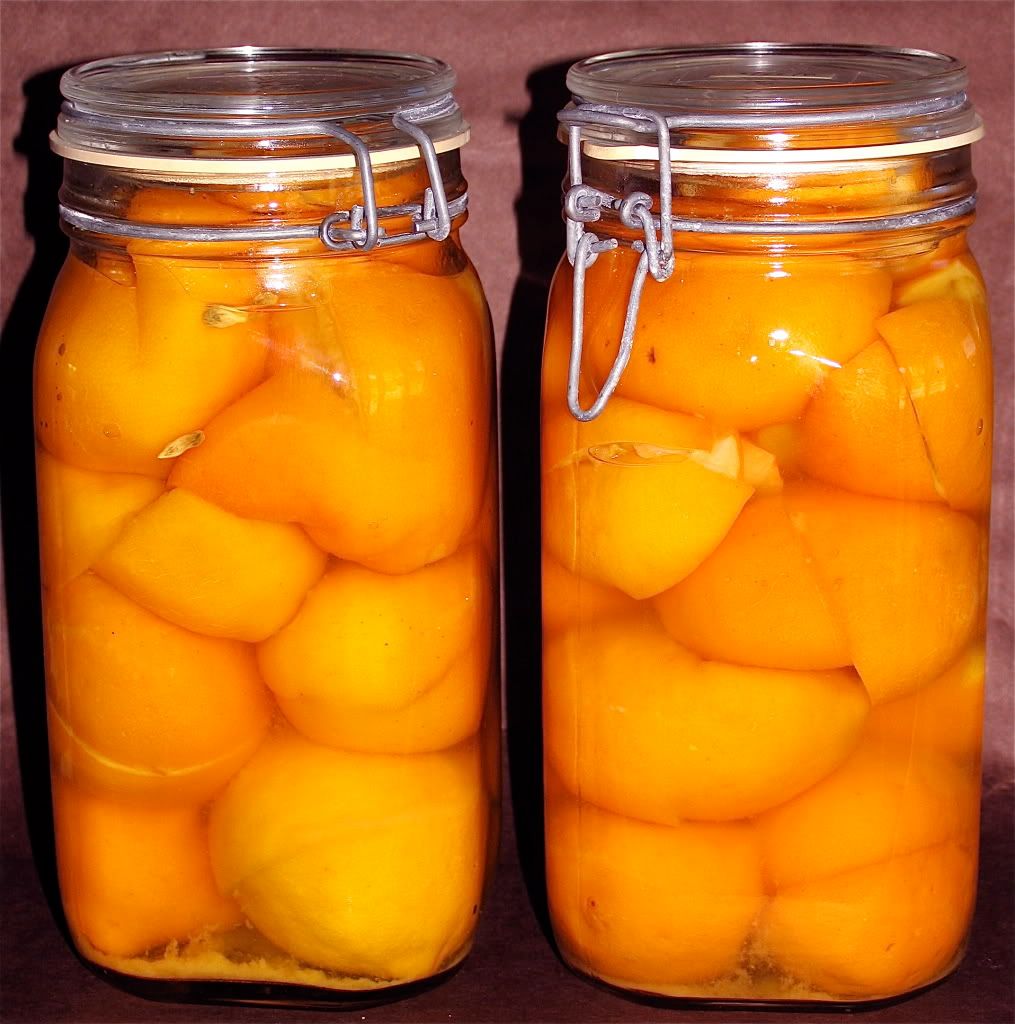 You'll need a clean and sterilized jar! I sterilized my jar by plunge the jar in hot boiling water for couple of minutes. Wash all of your lemon and dry them with a clean kitchen towel. Make a "X" cut on top of the lemons and fill them with kosher salt as much as you can; make sure you have a non reactive bowl underneath to catch all of the juice that drip from the lemons. Pack tightly into a jar as tight as possible. Continue to work until jar is full, add lemon juice (from the dripping), add more kosher salt. Close the jar tightly and keep in the warm place for a month.
* make sure to wash preserve lemon before you adding to recipe, it is extremely salty.
* I use Meyer lemon for this recipe
update:
* when it is ready, I keep them in the refrigerator.